Those who manage risk, succeed – those who do not, fail. And it's not as if your organization has a choice: every decision taken, every strategy chosen, carries a measure of risk.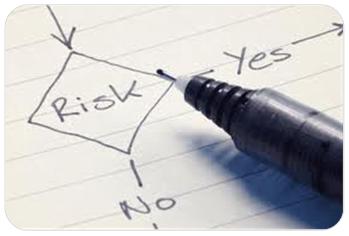 Your Board of Directors has a primary responsibility for corporate strategy – and thus for risk. RiskOnBoard builds your capacity to manage risk and win.
We bring clarity and understanding to your unique mix
of risk a

nd opportunity

We emphasize practicality, resolving some issues, mitigating others

We focus on implementation of a process tailored to your organization.


We are RiskOnBoard, named for our passion – and our competencies.